Luke Williamson Architect's aim is to make the process of extending your house as straight forward as possible.
As part of Luke Williamson Architect's services, a free initial consultation is offered (dependent on proximity) to review the feasibility of the scheme and to provide an accurate fee proposal.
Brief & Design & Budget
Most of our clients do not have a firm brief at the outset, but do have an idea of budget. We are experienced in teasing out what is important to clients and adapting designs to suit clients needs and budgets.
We prepare proposal options for clients to view on a 3D computer model. Our initial ideas are reviewed at a proposal meeting with clients and assist clients in visualising ideas. We would typically finalise a scheme after the initial proposal meeting and then prepare drawings to seek planning permission as required.
Planning

Some extensions can be built under Permitted Development Rights and therefore do not require 'Full Plans' Planning permission. We find this guide on the Planning Portal a good visual guide on what planning permissions are required.
If you require 'Full Plans' Planning permission Luke Williamson Architect would apply for this on clients' behalf. Your local Council is obliged to decide upon an application with 8 weeks.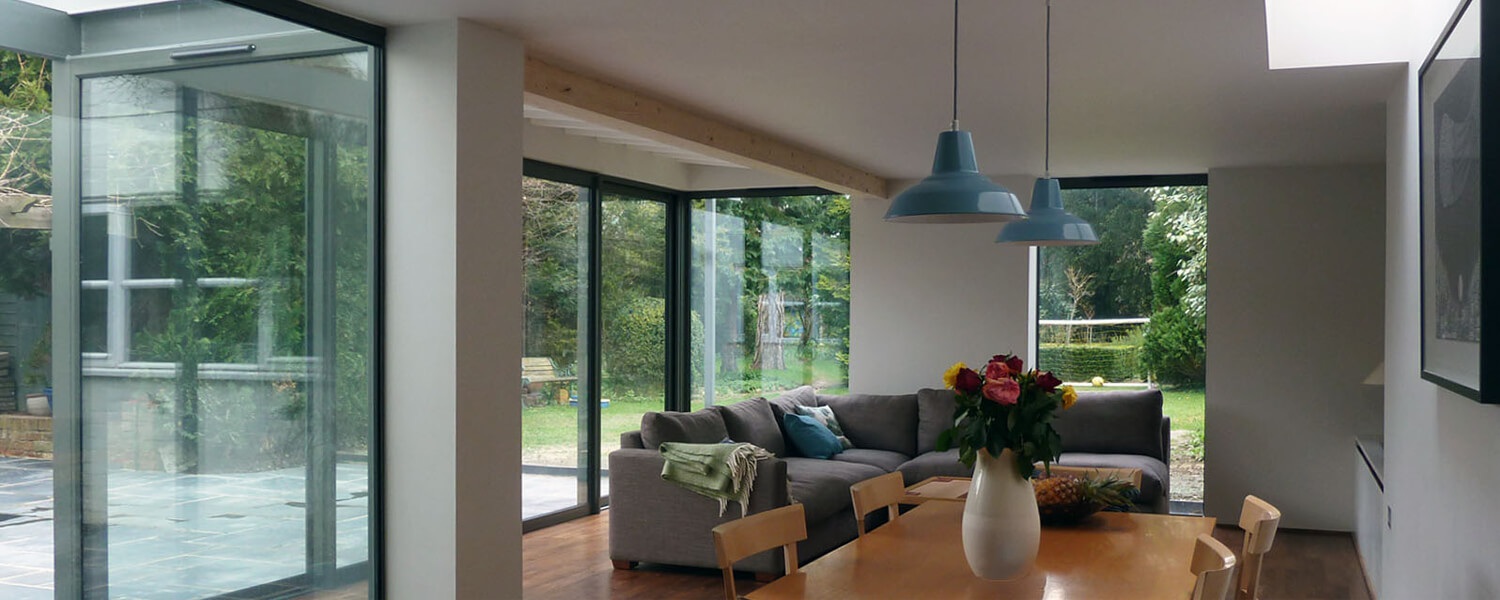 Building Regulations
Almost all extensions and alterations require Building Regulations permission. There are some exceptions for example certain sized porches, outbuildings, garages and conservatories. Luke Williamson Architect would prepare detailed drawings and construction notes and apply for Building Regulations approval on client's behalf.
Tendering
Luke Williamson Architect works with a number of local builders and can put clients in touch with builders who would be suitable for their project. We would always recommend entering into a formal contract with your builder such as the RIBA Domestic Building Contract and the JCT Homeowners Contract. The majority of our clients seek prices for the work using our package of information, however, we can seek tenders on clients behalf as an optional service.

Construction
Construction of an extension typically takes around 3-4 months, depending on the scheme. Most of our clients work with their builders during the construction phase and do not require our services during the construction phase. We are available to answer questions throughout the process and can visit site by agreement to assist where necessary.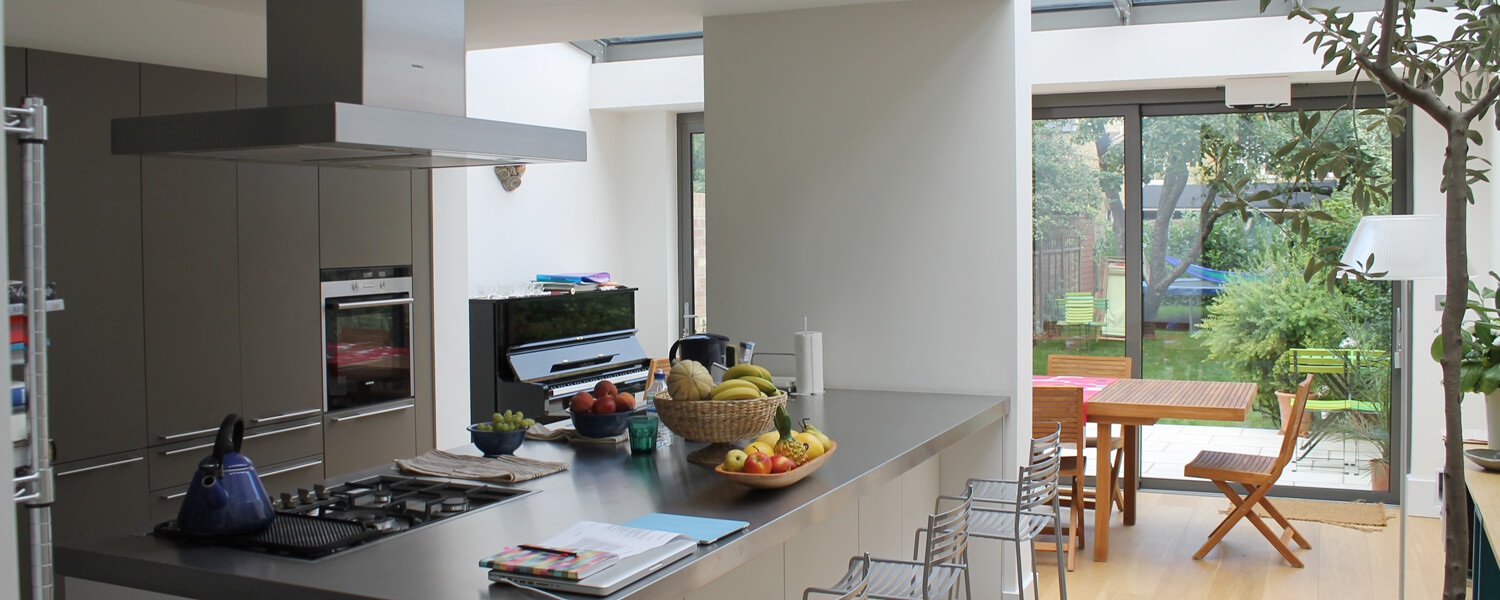 ---